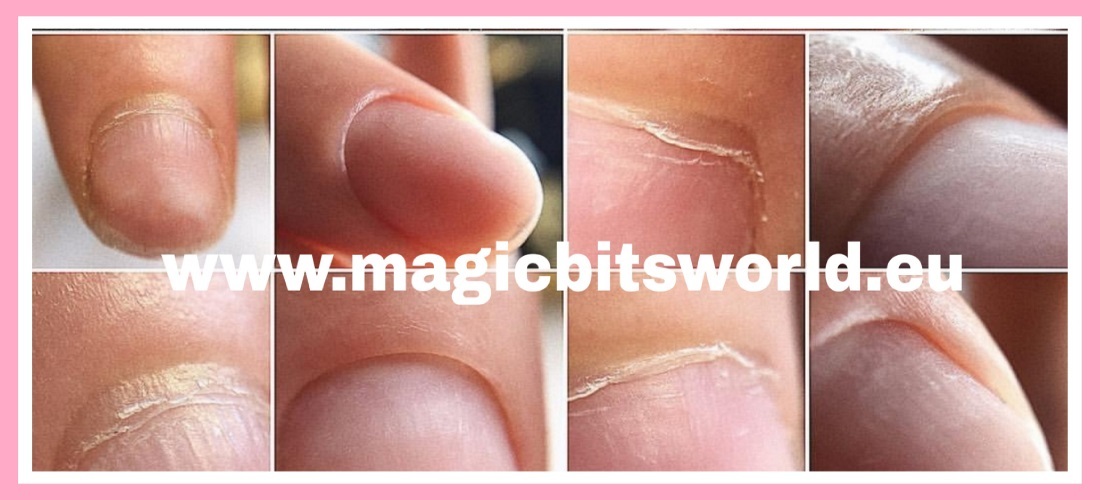 Magic Bits bit sets
Our Magic Collection diamond quality drill bits are the best to perform a complete manicure and will NOT harm the skin or natural anatomie of the nail when used correctly.
No experience in performing combined or Russian Manicure ?
We recommend to follow a course at your local institute !