Handfile & grid
​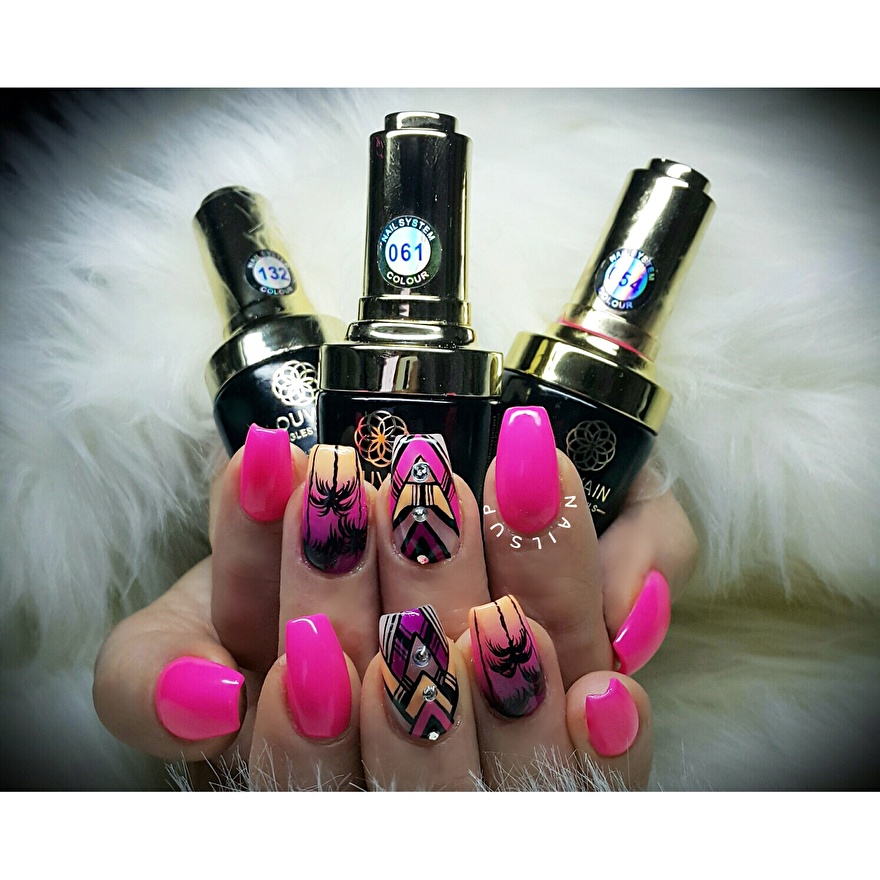 When you start a nailstyling training you will always receive a package with a large amount of goods you'll need like handfiles (no glas or metal files).
I was wondering..why a handfile and not working with a drill ? The answer came soon..
A handfile is of course much softer than a carbide of ceramic version. You are working on natural nails and still in need of a lot of practise ! The correct way to hold a file and how to file is really important to learn with a handfile.
There is a lot of information what you need to learn during lessons and before you know it you will be highly concentrated filing right through the nailbed with an electric drill.
- Never ever just start working with a drill without a training -
The different types of handnail files are designed for different uses, so it is important to select the right one.
For natural nails, a fine-grit cushion file is gentle yet effective. Basically, the higher the grit number, the smoother the file.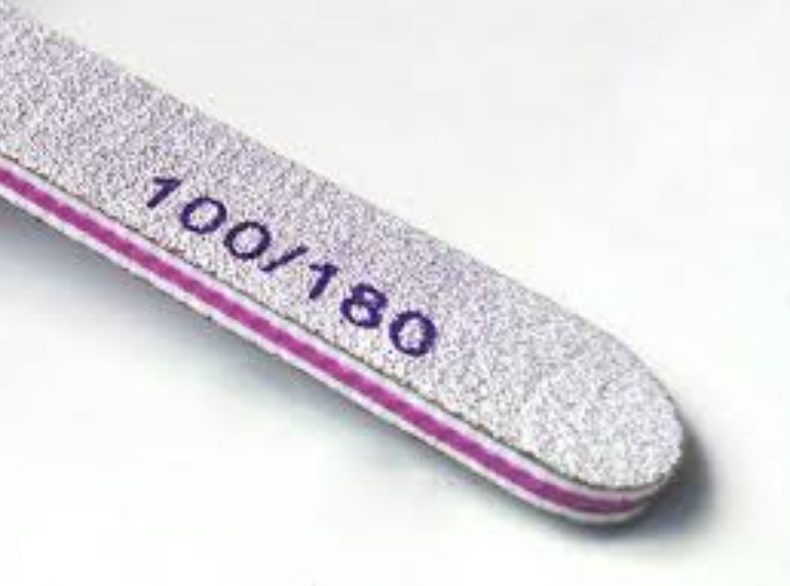 Coarse files (80-100 grit)
The best to use for acrylic nail extensions.
Medium files (180 grit)
Are best to shape extensions of medium thickness, like most tips and wraps, and to shape the free edge of toenails.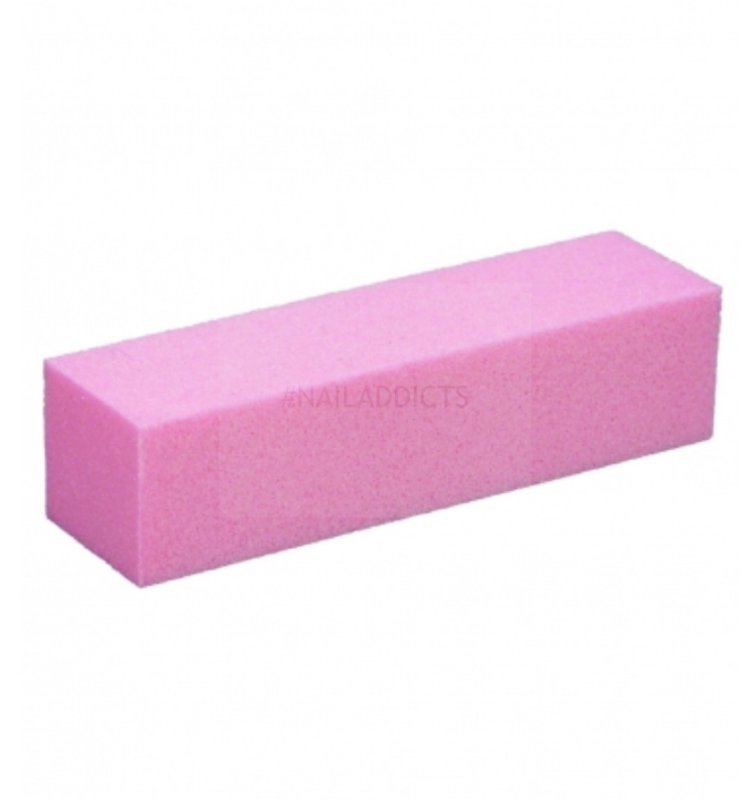 Fine files (240-600 grit)
Used for removing small bumps, ridges or discolorations and for shaping the free edge of natural nails.
Ultra fine files (600-2400 grit)
Commenly used for buffing and shining all types of nails.
Files come in a variety of materials including padded cushion files, glass, mylar and ceramic.
- Avoid metal files as they are harsh and can even split nails -