Tati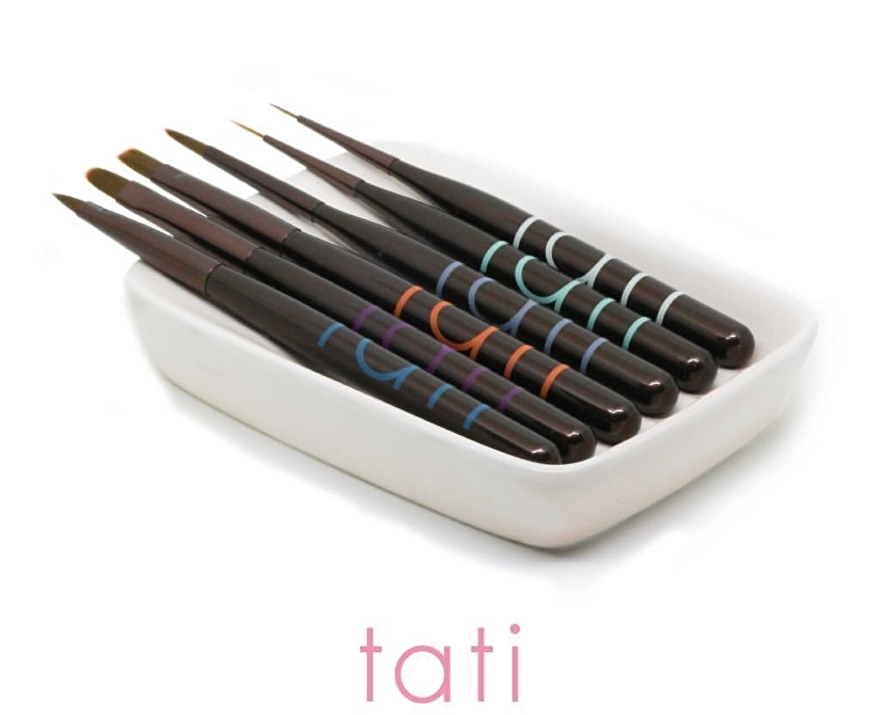 Born and raised in Japan, Takehara Chiharu (also known as Sensei Tati) began her journey with nail art over 12 years ago.
Today, Chiharu-san finds her inspiration from foreign brand fashion magazines and books to even kids catalogs gleaming with color and beauty. One outfit from a magazine gives her enough ideas to create a new and different nail art, on all 10 different nails.
Seeing inspiration is just the start, it's the endless experimenting that is what helps her ro reach a completed design. It can be as small as seeing a simple motif, then taking that and mixing it or matching it and blend it to new and unique colors.
Inspirations are the reference and she goes through many many iterations, and trial and error until she's created something that is "Tati"
A single design can take hours or even days to solidify and it's this experimenting that keeps things so fun for Sensei Tati.
Her experimenting paid off when she became known for her original "Camelia Pucci" style art in her blog. With the popularity of her work showcased online, she hosted a seminar at TAT. This eventually became the start of her climb to the top of the nail industry, while producing her own brand with her even populair and many times sold out collection of the best japanese nail art gel brushes called "Tati Artchocolat".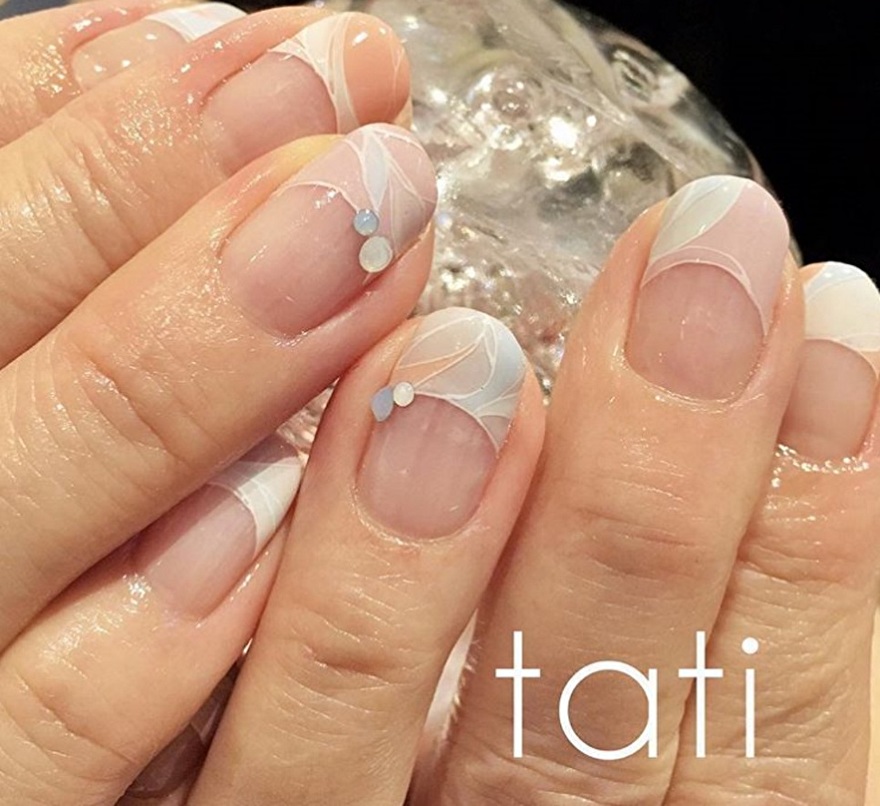 You find them online...buy these gel brush beauties before they are gone again !